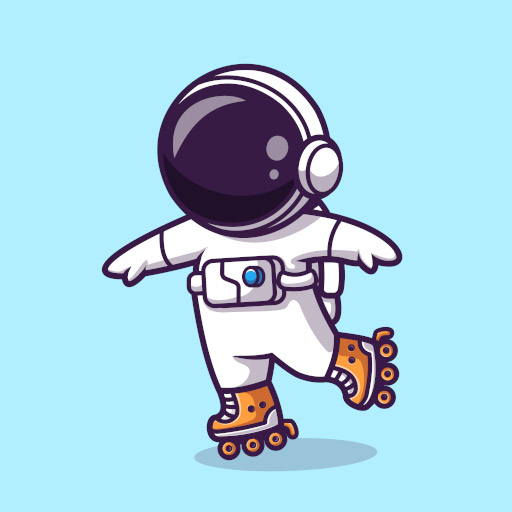 Dive into Space
This project is the first baby born in space. SpaceFun is made for you, fellow traveler. It is all you need to fulfil your journey. Just pack your backpack, put in a brand-new pair of roller skates, your old netbook and a collection of your favorite music, films and comic books.
Our experience in space travelling gave us the strength to provide you with a perfect operating system for your beloved computer. As it will be a long flight, this is what you need!
To us, it became clear that it has to be a Debian GNU/Linux blend. Developed by the most skilled astronauts, you deserve to get just the best OS that is available today.
Please keep in mind that we have decided to stick with a proven to be stable desktop environment instead of using fancy technology. A Starship needs a solid base.
It might remind you of a user experience that you are already familiar with, so there is nothing new to learn about that. Just focus on the apps, there are a lot of them included.
Take a look at our Launch Guide to learn more.