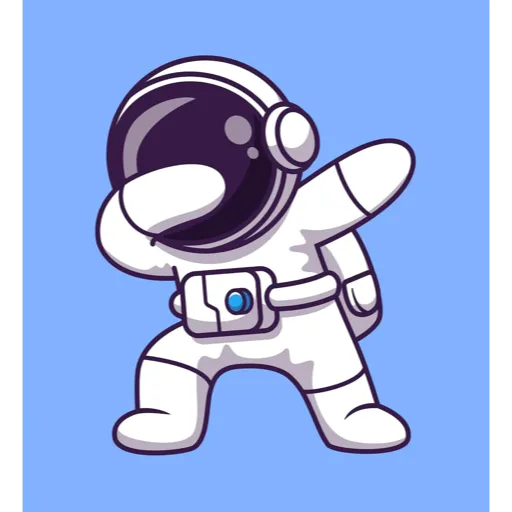 A rolling (or stable) Debian GNU/Linux Blend with a retro twist
Download:


(A little robot is building a new version regularly)
SpaceFun is our Flagship edition which offers a complete desktop experience, based on LXDE. Alternatively a rolling GNOME version is available for 64 Bit systems.
IceFun is a version of SpaceFun specially designed for our youngest astronauts. It is well suited for children from 4 to 14 years.
In addition Moonlight is for the experienced space travellers. It is utilizing the IceWM windowmanager.
Your donation is crucial to make this project happen. For beautiful Linux T-Shirts, take a look at our Store